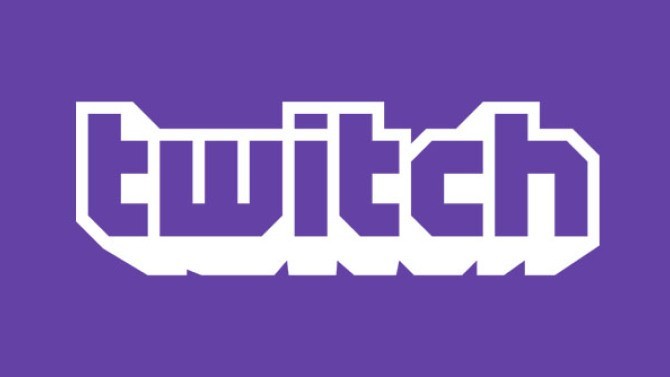 If you're anything like me, you've been anticipating the Iron Galaxy in-depth look at the Arbiter since his tease at the end of January. Well now, that wait is finally over.
Tomorrow, March 1st, and 4pm CST we will be hosting a live stream looking at the Arbiter, his moveset, and matchups on the Killer Instinct Twitch channel. Be sure to tune in and get your fill of Season 3 content while we eagerly await for the March release.
-Tuesday, March 1st – 4pm CST –http://www.twitch.tv/killerinstinct
Easy enough! We'll catch you tomorrow.
Discuss: http://forums.killerinstinct.prod.web.msgamestudios.com/t/arbiter-live-stream-march-1st-6pm-cst/5397