Hey everyone! Rick, aka TheHadou, was kind enough to drop by to give us some details about the upcoming Combo Breaker tournament happening at the end of this month. I'll keep it brief, and hand it over to him to give you the details of what's to come!
Combo Breaker is proud to finally reveal our joint effort with the Killer Instinct Team, Ultra Arcade, and Ultimate Source to support Killer Instinct at our 2016 event! What does this support mean for Combo Breaker's tournament registrants though?

It means a $3,000 Pot Bonus provided by the Killer Instinct Community Fund!

It means Kombo Klash qualifier status from Ultra Arcade's Killer Instinct World Cup!
Combo Breaker's Killer Instinct champion will automatically qualify for the Killer Instinct World Cup and all of the tournament's top placing competitors will receive Killer Instinct World Cup points! Learn more about the Cup here.
It means that every single Xbox One at Combo Breaker will have everything KI unlocked! You can use all your favorite Killer Instinct characters, colors and accessories! On top of that we'll have headsets available at every station to make sure your shadow linker breaks are on point!
It means a free Killer Instinct themed Ultra Arcade x Combo Breaker shirt for everyone registered to compete in Killer Instinct at Combo Breaker! It also means a free KI wristband from Ultimate Source for every single Killer Instinct registrant to compliment their new shirt! You can see a sneak peak above.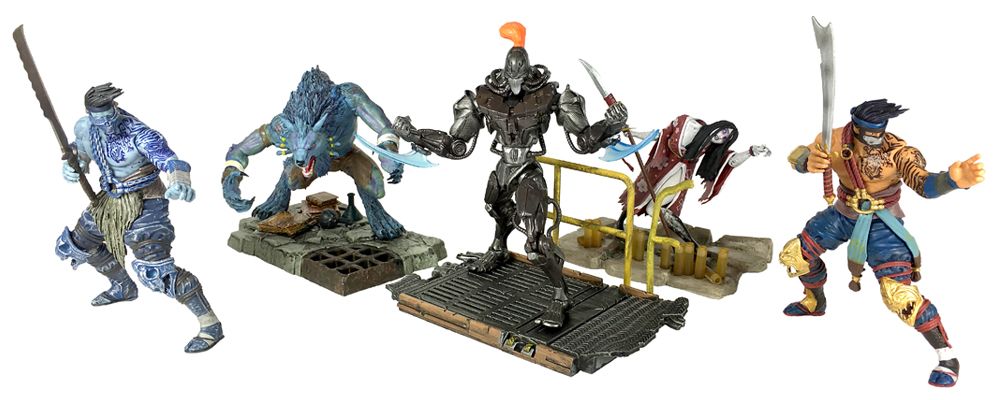 On top of all this great support Ultimate Source is also offering a special competition during the tournament. The highest placing player exclusively using Fulgore, Hisako, Sabrewulf, Jago, and Shadow Jago during the tournament will earn an Ultimate Source Wave One Figure of their character! So represent a Wave One character well and get a detailed figure celebrating your wins! If you're not big on waiting though you can pick one of the figures up today at ultimatesourcekillerinstinct.com.
Killer Instinct is a greatly important game to our event organizer, Rick Thiher (thehadou), and he is thankful to be offering these great opportunities to the Killer Instinct community.
Combo Breaker registration is open until 11:59 PM CST tonight, May 9, 2016. Register now and join your fellow Killer Instinct players at one of America's finest tournaments.
Fight!