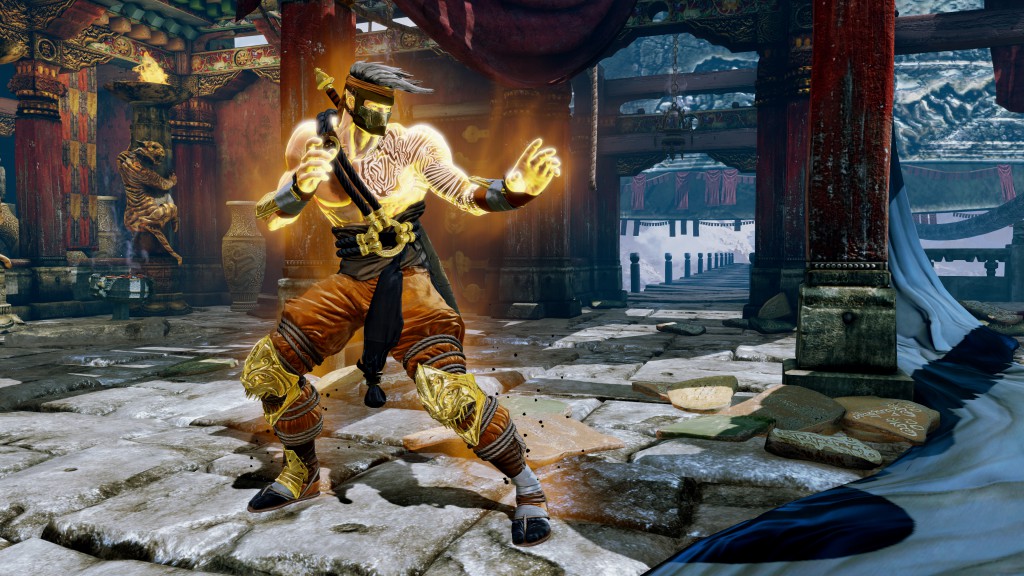 You know the drill. It's Thursday which means another Double XP weekend is getting to roll out. This time around you'd better prepare yourself. Between the Deals with Gold sale and now Double XP, the Army of Jagos are coming.
Starting today and lasting until Sunday night at 11:59pm PST, you can earn 2x the base XP when using Jago in any game mode.
Oh, you may be noticing that the above Jago looks a little…different. Enjoy that Color 10 sneak peek courtesy of Ultimate Source.
So you know the drill. Get out there, fire up Killer Instinct and get to fighting with Jago. Level 50 awaits!
FIGHT ON!