By now you've seen the Xbox E3 Media briefing, and know about the latest addition to Killer Instinct, General RAAM. Well, the update is getting ready to roll out, so while you wait we wanted to share with you his colors!
Color 1 for RAAM's Default look is above, and 2-9 are just below. Check them out.
Yes, like other characters, RAAM has a Retro Look. Here are the color options.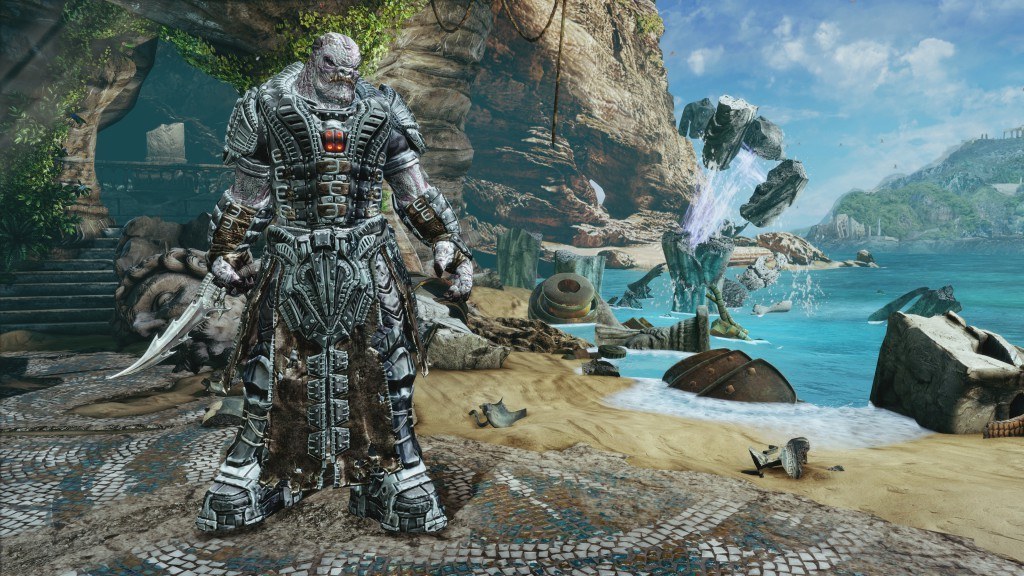 See that last option? Retro Color 7? That's only available to Season 3 Ultra Edition or Supreme Edition Owners. We figure you already knew that, but just wanted to make it clear.
FIGHT ON!