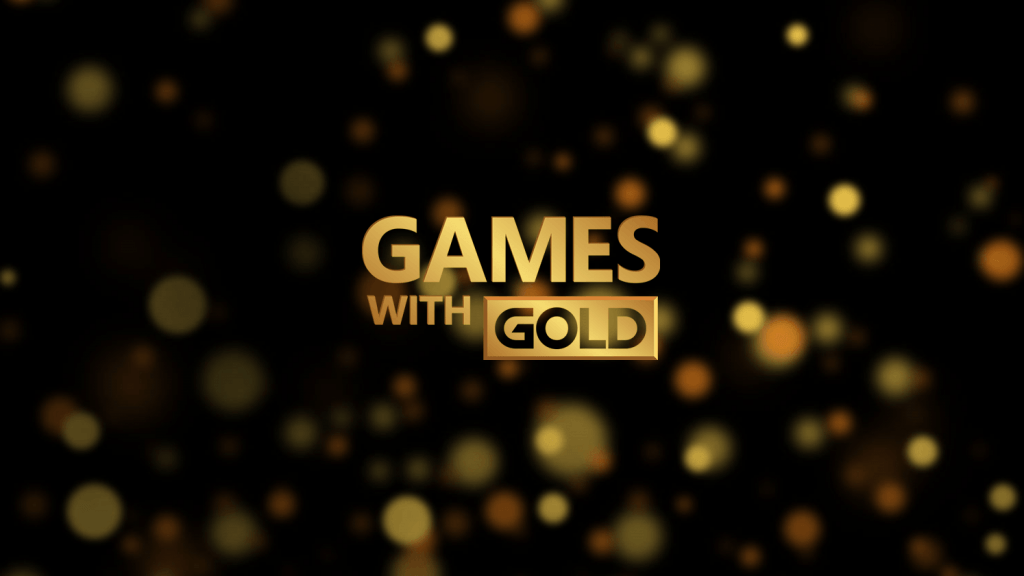 What a way to ring in the new year! If you haven't already heard, though we're pretty sure you have, you can grab Killer Instinct Season 1 Ultra Edition, as part of this month's Games with Gold program, FREE!
What is Games with Gold? Simply put, twice a month, Xbox Live Gold members get exclusive access to a hand-selected collection of free games. And like mentioned above, this month's free selection includes Killer Instinct.
Did you download the free version of Killer Instinct? Have you only dabbled in Season 2's roster? Maybe you've purchased a couple of character's during the $1 sales promotion.Regardless of your situation, you can now have full access to Jago, Sabrewulf, Thunder, Glacius, Sadira, Orchid, Spinal, & Fulgore, their retro costumes, accessories, and Killer Instinct Classic simply for being a part of the Xbox Live community.
What do you need to do to take advantage of such a deal? Simple. Head on over to the Xbox Store to grab the Killer Instinct Season 1 Ultra Edition now.
Purchase: https://store.xbox.com/en-US/Xbox-One/DLC/Killer-Instinct-Ultra-Edition-Add-On/743bcfc6-aca4-4e86-a0b8-0ae3572712f7
You've got the entire month of January to grab this offer, but you might as well do it now, right? Don't let this pass you by.
New to KI? Have any questions about this promotion, or just want to find some folks to fight against? Hop in to the forums where you can find all things Killer Instinct related: http://forums.www.ultra-combo.com/t/killer-instinct-season-1-ultra-edition-januarys-game-with-gold/3750