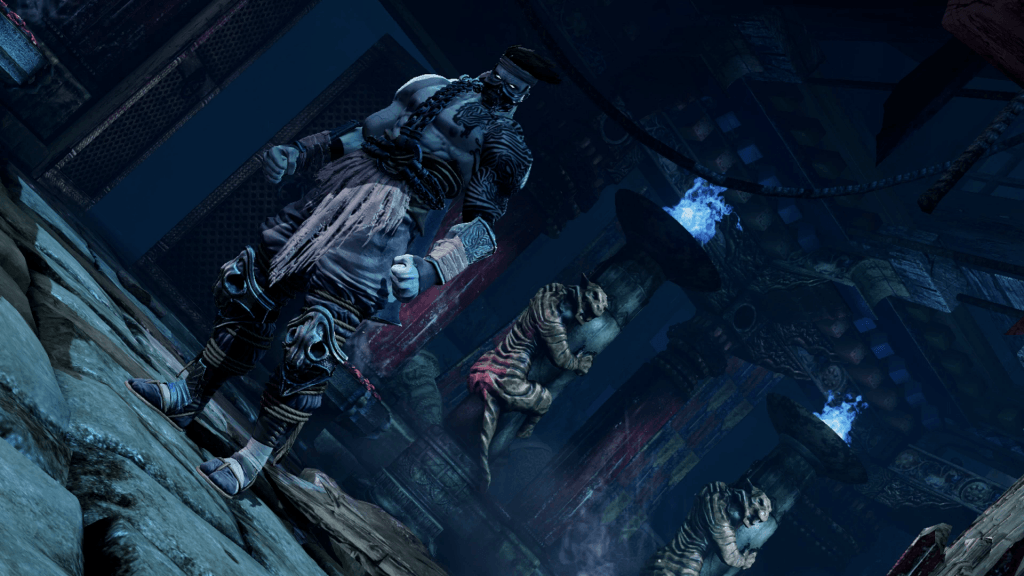 As we march our way through January we get closer and closer to inevitable date when Shadow Jago crawls back in the recesses of the Xbox Store, and is no longer available for sale. That date is coming – January 15th. Let this serve as a reminder that if you do not own Shadow Jago yet, purchase him now before it is too late!
(Purchase Shadow Jago here: https://store.xbox.com/en-US/Xbox-One/Bundle/Ultimate-Shadow-Jago-Pack/b4bd105a-7a93-4872-9340-6e3f884eadc6)
For those of you that do own Shadow Jago, or pick him up before the weekend starts, we've got a nice little surprise in store. Double XP for Shadow Jago starting Thursday, January 14th in the evening PST hours, and running until Sunday night at midnight PST! During this weekend take your Shadow Jago in to any game mode and earn twice the amount of base XP as you normally would in any game mode.
If you're wondering about other characters and Double XP, they'll have their time to shine in the future, but this weekend is all about Shadow Jago.
Get out there and FIGHT ON!
Discuss: http://forums.www.ultra-combo.com/t/shadow-jago-double-xp-weekend/4008