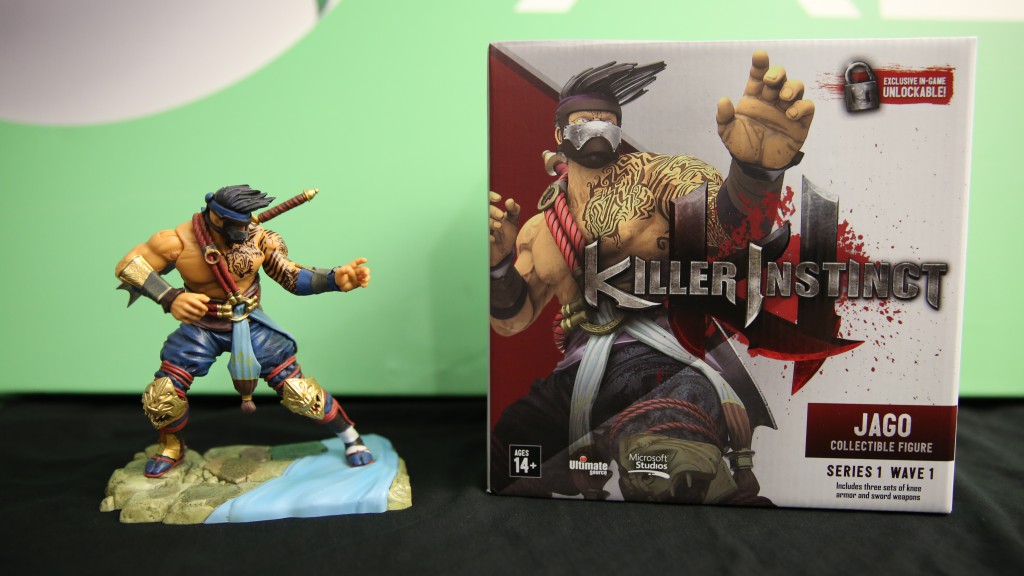 If you hadn't heard, Ultimate Source's Wave 1 figures go on sale TOMORROW, and we've got one more sneak peek to show you; Jago.
Tomorrow, March 15th, pop on over to http://ultimatesourcekillerinsinct.com and select your choice of the 4 Wave 1 figures available. You'll be able to choose from Jago, Sabrewulf, Hisako, and Fulgore. We should also mention that each character comes with an in-game unlockable, exclusive to these figures. You know them as Color 10. Let's check out Jago's Color 10 option.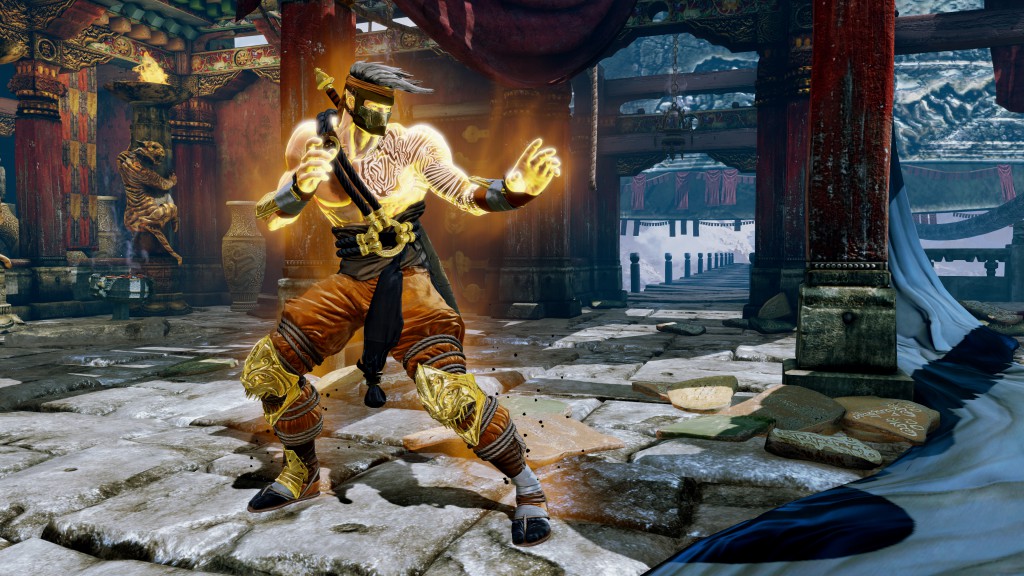 Yes, you've seen that one, but the pants mixed with Jago's instinct glow looks so, so good!
Alright, that's all we've got for you today, but make sure to keep it locked on Ultimate Source's Twitter for more updates, and the exact announcement of their go live time.
Let us know what you think of this and the other Color 10 options in our forums. Catch you next time!
Discuss: http://forums.www.ultra-combo.com/t/ultimate-source-figures-nearing-launch/5951