Dear Combo Breakers,
James Goddard here and we are back from Evo 2023!
First, a quick thanks so much to everyone who took part in or watched the KI Evo community tournament with NotAlexV taking 1st place and LAGR Carnitas placing 2nd!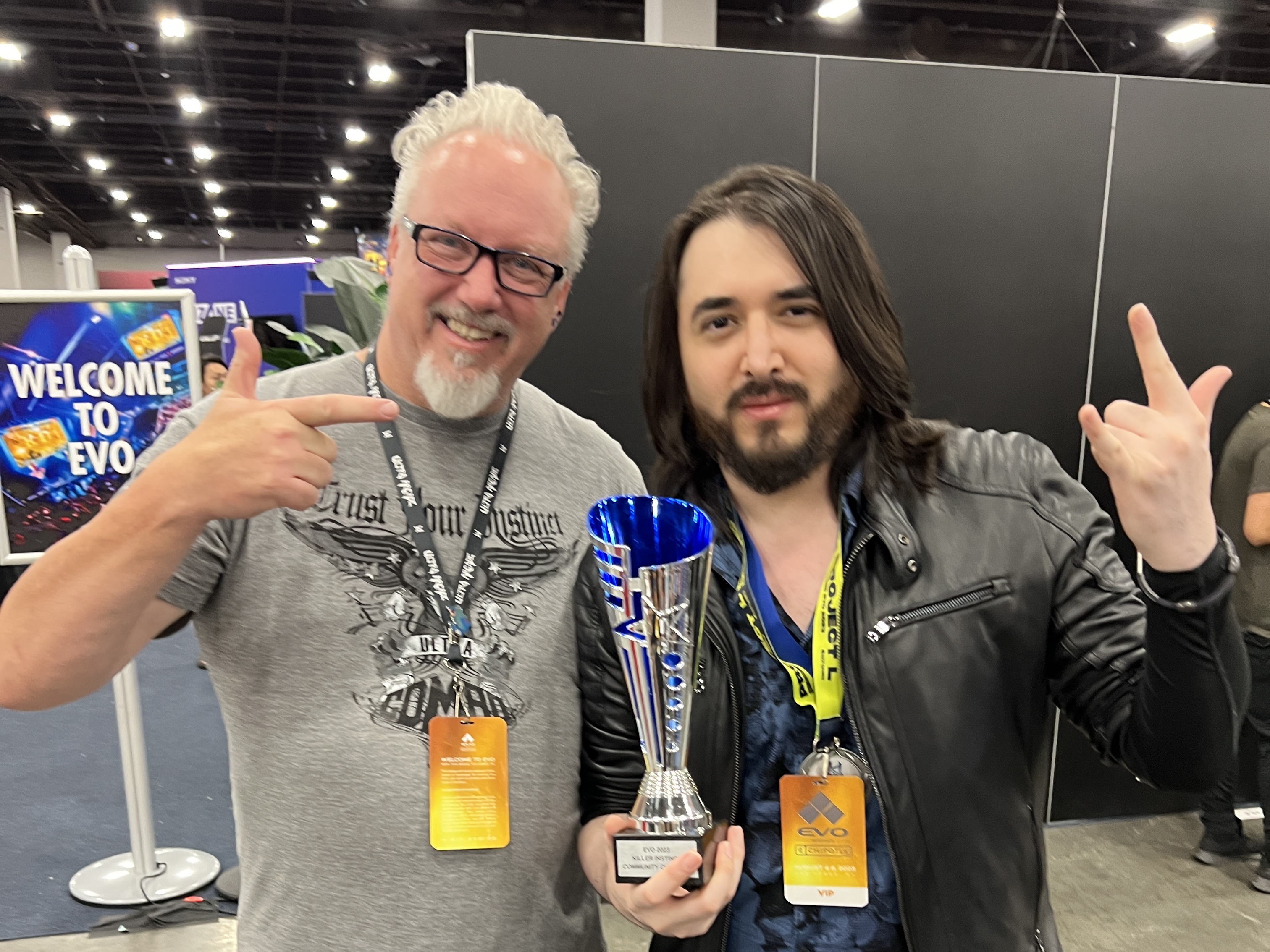 It was amazing to be back at Evo again, and we cannot thank the Evo team enough for running a Special Killer Instinct 10th Anniversary Showcase Tournament (and the reveal that followed).  Big shout-out to the competitors and truly four of the best KI players in the world:  Hollywood Sleep, Rico Suave, Bass and PAR Nicky!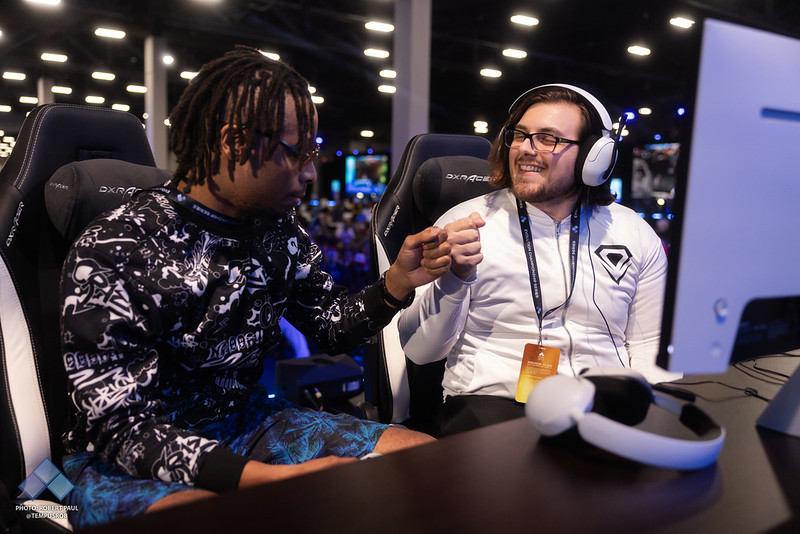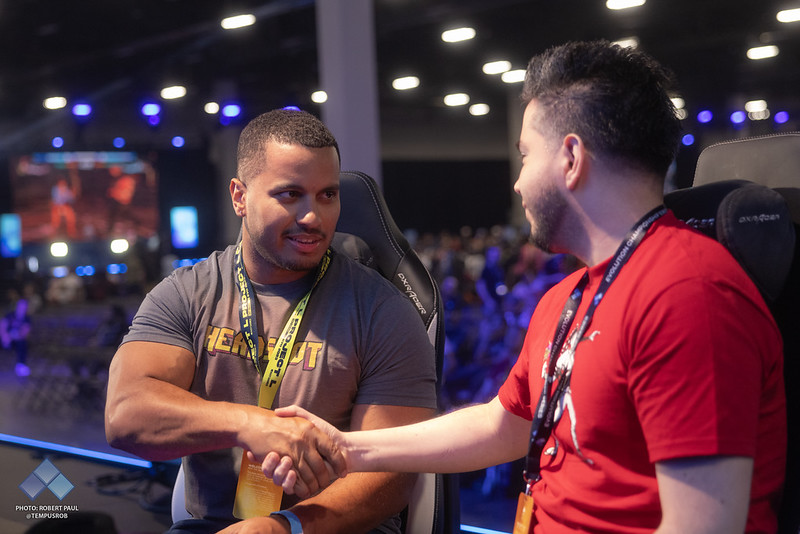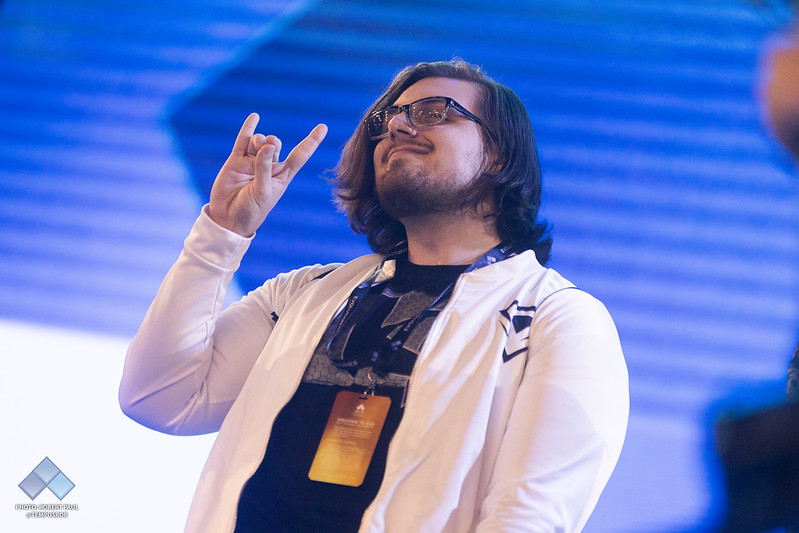 By now, you've probably seen the news: We're partnering once again with Iron Galaxy to bring you Killer Instinct's 10th Anniversary Update later this year.
That's right: the band's back together to bring you one more evolution to the game you know and love. We've actually been working with Iron Galaxy behind the scenes for some time now, including for our May quality-of-life update that kicked off our efforts to move KI away from outdated, legacy services and onto PlayFab.
The 10th Anniversary Update will go even further, with a few more changes:
Improved matchmaking. We want to make it easier for folks to find matches quickly, regardless of which platform they're playing on.
Optimization for Series X|S consoles.
Balance updates. That's right – new meta for Killer Instinct, more than five years after the last adjustments!
We're excited to share more info later in the year about the 10th Anniversary Update. In the meantime, on behalf of everyone who's worked on Killer Instinct over the years, thanks so much for your continued passion and for being a community we're proud to keep supporting.  We hope that this update will help give our community many more years of Killer Instinct matches and new memories to come. #PlayKI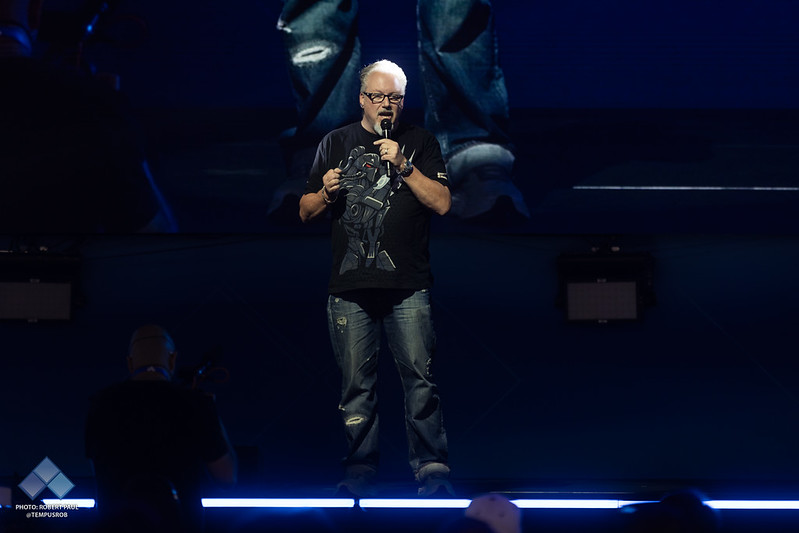 Follow Killer Instinct on Twitter/X at @KillerInstinct, follow Iron Galaxy at @IronGalaxy, and follow James Goddard at @DJamesGoddard! Stay tuned for other updates on where to get the latest news on Killer Instinct.